You may have the energy and spare time, but should you work out everyday? There are some pros and cons to daily exercise. This article is going to discuss how often you should work out in order to find the sweet spot for seeing progress towards your goals. 
Maybe you are trying to avoid mental and physical burnout from overtraining, so here you are asking the internet, should you work out everyday?
We are often told by society and by healthcare professionals to prioritize fitness, but is it possible to over do it? Can you safely exercise every single day?
We are going to discuss scientific recommendations for how often you should get physical exercise.
Pros of Daily Workouts
Daily Exercise is Safe if Done Strategically
As a general rule of thumb, 30 minutes of daily physical activity is recommended.
The Mayo Clinic states that we need 150 minutes of moderate aerobic activity, or 75 minutes of intense aerobic activity, every week. Additionally, strength training 2-3 times a week is recommended.
If you work out everyday, strategically plan out what days you will have intense exercise. Intense exercise includes HIIT workouts or strength training.
Do high intensity workouts these in conjunction with lower-intensity, longer workouts. This is going to help you from getting physically and mentally burned out. 
High-intensity workouts in combination with strength training, flexibility training, and light cardio will help your body have time to recover, as well as keep your fitness ability well balanced.
Additionally, make sure you are working different muscle groups on different days. By doing so, you ensure your muscles will have time to repair and be ready for your next training session.
Improved Overall Mobility
The more you exercise, the more mobile and limber you will be, keeping your body healthy and active for years to come.
Ever heard of the saying "You use it or lose it"? This is true with many things, including mobility. If you have ever gone for a while without working out, you may have noticed your joints felt stiffer and that you got out of breath more easily.
Practice makes perfect, and so does moving the body. The body needs to move consistently, such as on a daily basis, to keep it efficient and mobile.
Promotes Fascia Elasticity
Fascia is the word used to the the stuff that attached all of your muscles and organs inside of your body. These tissues attach to muscles and organs as stabilizers, keeping them in the right position within our bodies. 
Evidence shows that sitting for long periods of time promotes the loss of fascia elasticity. This causes muscles to become weak so they don't move as smoothly as they should. Many times people report stiffness when this happens.
Therefore, regular, consistent exercise that promotes fascia elasticity, even if it is only ten minutes of joint stretching. This is very beneficial to the body, as it keeps our range of motion intact.
Relieve Stress
If you are observant like me, you have probably noticed active people are less depressed, more optimistic, and have positive energy all around them.
It is well known that exercise is a great stress reliever. In fact, studies suggest that exercise is an effective treatment for depression. Depression is a common disorder that decreases quality of life, and even puts one at risk for health problems.
In fact, exercise may be more effective than medications when used to treat depression.
For mental health, daily exercise can be very beneficial. As long as exercise is balanced with low and high intensity training, it helps tremendously.
Of note, too much high-intensity training can lead to both physical and mental burnout. 
Better Sleep
Adequate sleep and exercise are vital for our health. According to the CDC, however, these habits are often put on the back burner in our typical American society, as many people in the U.S. do not get adequate sleep or exercise regularly.
There are studies that support the use of exercise as a means to improve sleep quantity and quality throughout the lifespan. Although it is debated whether it is better to workout in the mornings or before bedtime, evidence suggests that those who exercise with a lot of self-perceived exertion reported better sleep, while others who reported low self-perceived exertion did not report great sleep.
Improved Cognitive Abilities
A sound mind resides in a sound body. You may have observed how many individuals with an active lifestyle are also mentally sharp, and they have good cognitive abilities even into old age.
Studies show that exercise boosts your memory function by increasing blood flow to the brain, and in particular to the section of the brain called the hippocampus, which controls our memory function.
One other study in particular suggests swimming everyday helped with memory function through something they call enhanced neurogenesis. Essentially, this means that daily swimming can make our brains develop more neurons, which are the cells that help our brains function and could help prevent dementia or Alzheimer's as we age.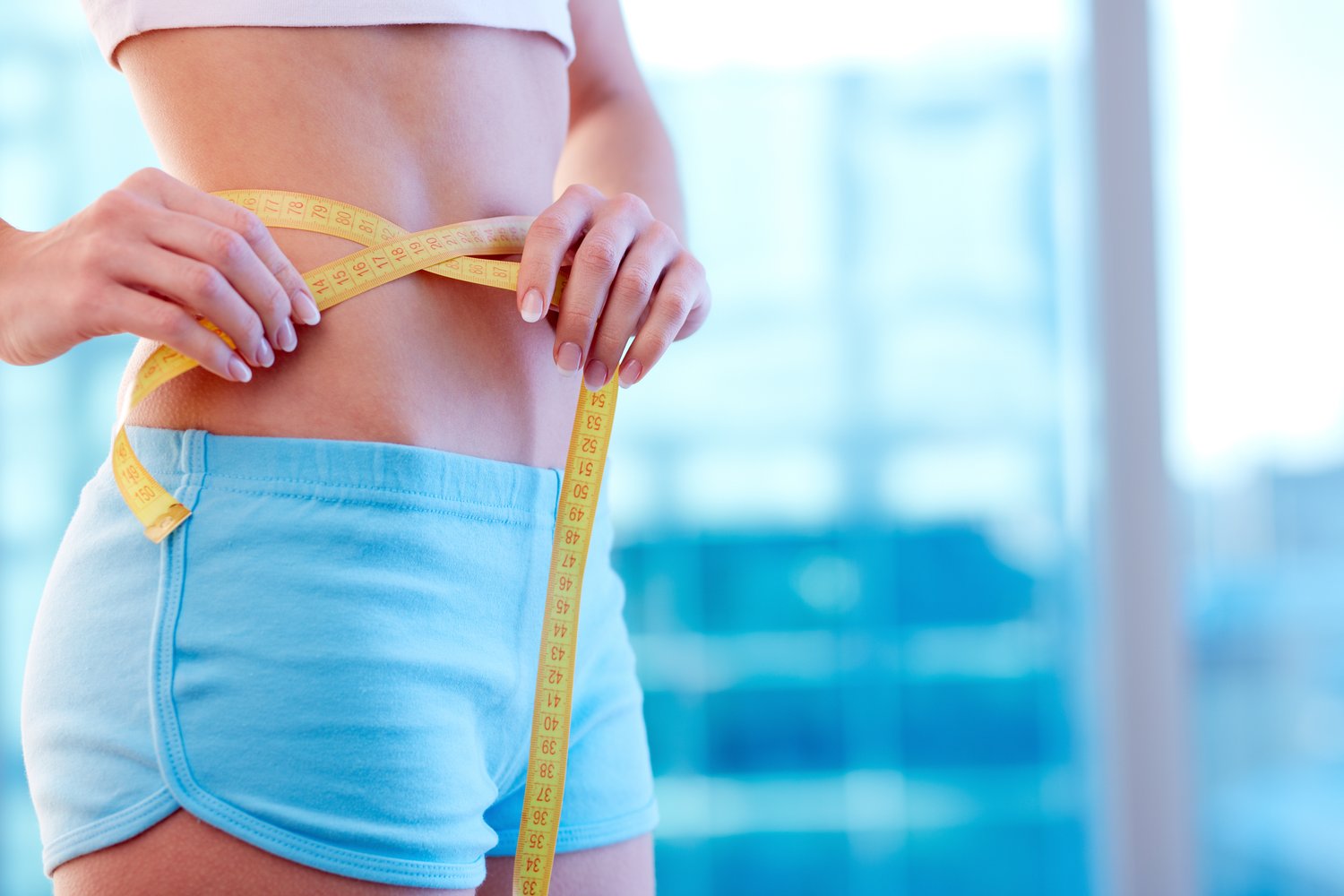 Cons of Daily Workouts
Overuse
Overuse of the body through too much training can make it more susceptible to injury. It can also lead to lacking enough time to fully recover from exercise. Since we are humans and not machines, our bodies need the time to recover in order for us to start to truly see any benefits from the hard work we do through fitness training. Only when muscles can rest can they start to get stronger.
It Could Cause More Stress
As stated before, exercise is known to remedy stress and anxiety in most cases, but too much intense exercise can put your body in a stressful state, potentially affecting your thyroid function.
Not to mention, excessive training can lead you down the damaging path of developing an exercise addiction, which is an unhealthy mindset both mentally and physically.
One way to avoid these problems is to change your focus from the benefits exercise will have on your appearance to the benefits it will have on your brain.
When you start to see physical fitness as a way to stay mentally and emotionally healthy, you begin to shift your mindset to believe a simple day of yoga or stretching is sufficient as it allows your body time to rest and puts a great emphasis on holistic health.
Related Article: Easy Ways To Reduce Stress
How to Safely Exercise Everyday
Moving your body daily doesn't necessarily mean six hours of heavy lifting at the gym, nor should it mean running a marathon everyday.
In order to maintain regular exercise, it is important to find something sustainable, such as something you can do for 15 to 30 minutes a day. And if you have more time one day, that is your chance to go to the hour and a half fitness class if you choose.
Cross-training is a great way to give your body active recovery and help with your overall goals. This could look like, if you are a runner, incorporating strength training. If you are a heavy lifter, you could incorporate cardio and mobility training.
Lastly, don't sacrifice sleep for the sake of a workout. Sleep is vital for our health and longevity.
How to Stay Motivated to Exercise Everyday
No matter how long you've been a regular gym goer, avid walker, or a consistent pilates class participant, there are going to be days when you just don't feel like working out. (And that's ok!)
If you are someone who has set a goal for yourself to workout everyday, here are some tips to help you stay motivated.
Set Goals
One of the best ways to stay dedicated to making progress is to envision the goal you have in mind. You may have a goal to reach a certain weight, which is great! In my experience, however, goals related to my physical appearance are not motivating enough. On the other hand, goals involving personal achievements help me to stay motivated.
Currently, my goal is to do a  press handstand and balance for 20 seconds. This goal is motivating me to get into the habit of daily practice.
When you make a goal, be SMART, or in other words, your goal should be Specific, Measurable, Action-oriented, Realistic, and Time-oriented.
Keep a Habit Tracker
One other tip to stay motivated is to log all your workouts on your calendar, planner, or using a fitness tracker.
Habit trackers are a simple way to keep track of how often you are working out. I love my habit tracker on my phone to remind me to complete my daily goals and to record my consistency, or lack thereof. It will keep you accountable.
Workout With a Friend
Having a workout buddy is going to aid you to stay accountable, as well as make exercise more fun and enjoyable.
If you don't have any workout buddies you can exercise with, group fitness classes are a great way to get in shape with other people around to motivate you to push yourself, and you will have an instructor to show you what to do.  
You May Also Like: 31 Best Ways To Get Motivated To Work Out
This Article Was All About Should You Work Out Everyday?
Hopefully this article provided you with lots of insight. In conclusion, it is safe to exercise everyday if done properly. However, you don't have to exercise everyday for good health.
Rest is very important for health. With proper balance, you will reach your goals faster.