Want to know the top 10 things to do in San Diego? San Diego, California is one of the most beautiful seaside cities in the United States. It boasts world renowned beaches, a big skating scene, and lots of history. Not to mention it has a large U.S. Navy presence and many interesting military attractions to see. For the outdoorsman, ocean-lover, and history-buff alike, San Diego has something for everyone. Here are ten things to do during your next trip to San Diego, California.
The West Coast has big waves due to the wind of the Pacific Ocean covering thousands of miles before hitting the land of California. Luckily for Californians, this makes for wonderful surf. San Diego is one of the best cities in which to surf, and there are plenty of places to rent boards, wetsuits, and take lessons. If you are new to surfing, taking a lesson one great way to get your feet wet with the sport, literally. A lesson can help you feel more confident and safe while surfing in the ocean.
One of the best companies for surf lessons is San Diego Surf School. They provide group or private lessons, and they will provide the surfboard and wetsuit. You will have so much fun catching waves!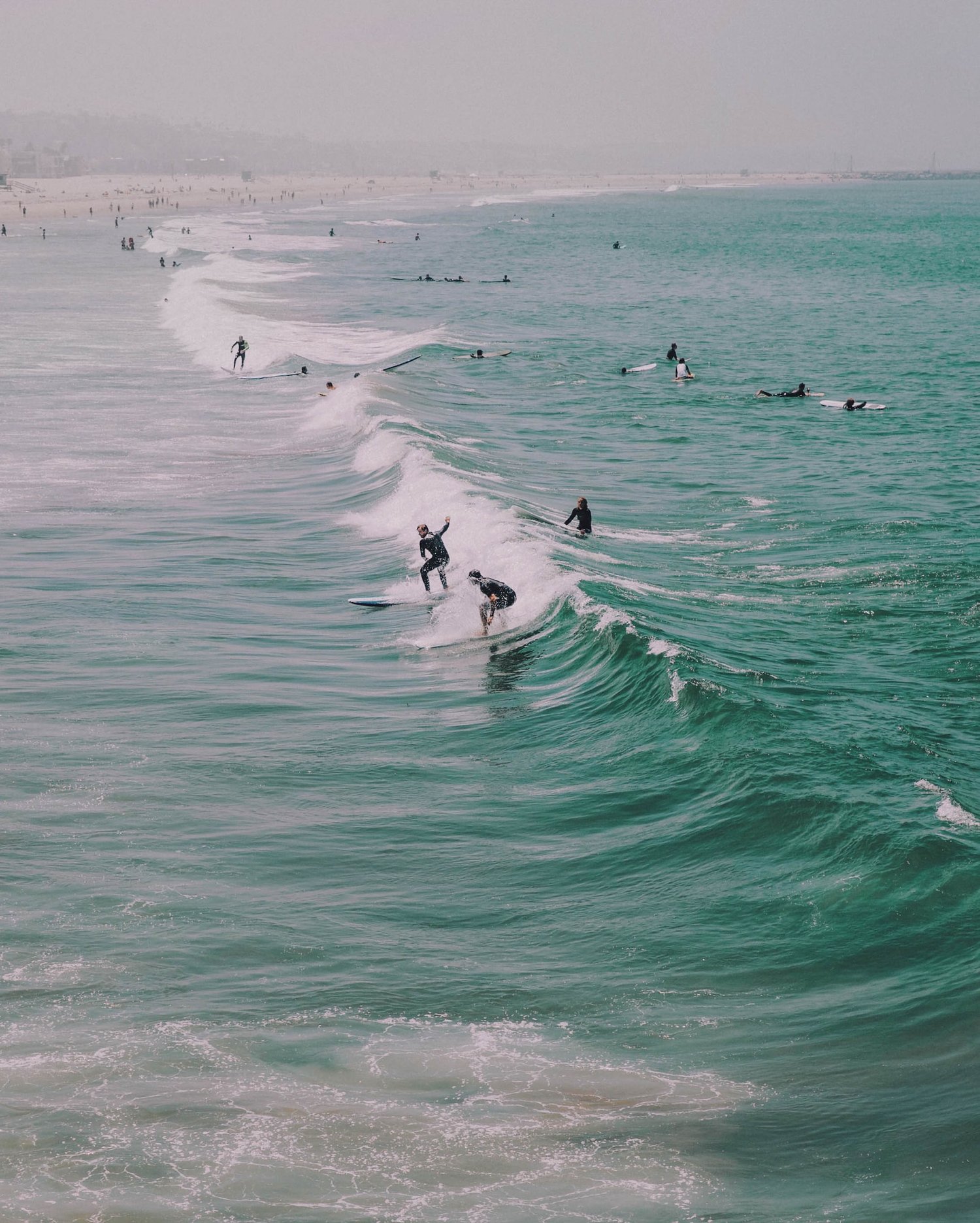 Located a little less than an hour northeast of San Diego in Poway, California lives one of coolest hikes in SoCal. This hike is about 8-miles round-trip and gains 2,109 feet in elevation, so it will make you burn some calories as an added bonus. At the summit lies an interesting rock formation aptly named "Potato Chip Rock." This wonderful photo-op attracts many hikers so you are bound to see many faces on the trail. Along the route, you will enjoy beautiful views of the hills of California from bottom to top, making it worth every step of the way.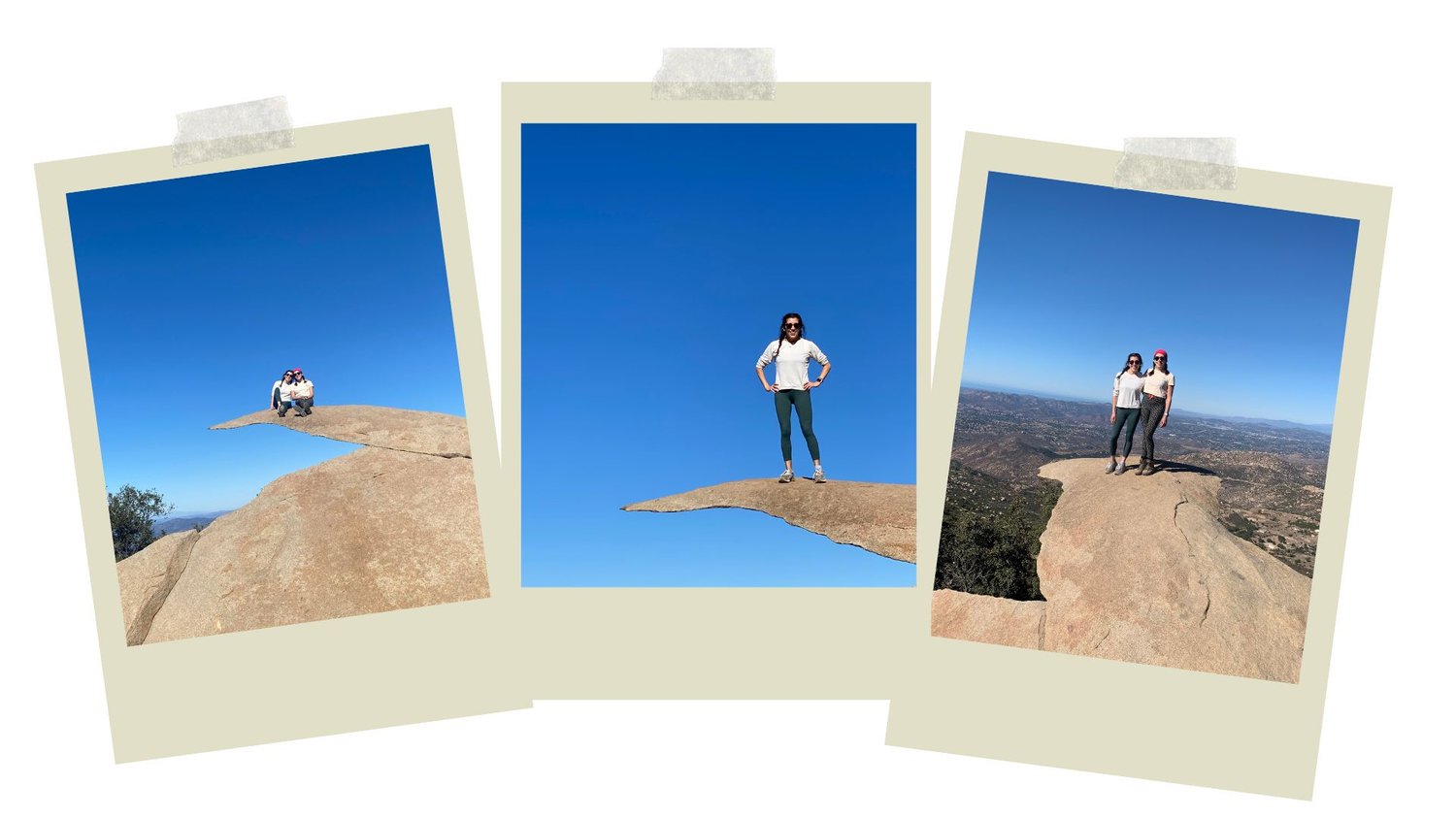 At Mission Beach, you can walk or skate along the 3-mile boardwalk while immersed in Southern Cali beach vibes. This is a popular spot for joggers, cyclists, pedestrians, and skaters. Along the two-way path are lots of shops and restaurants for browsing and getting food. If you get tired of skating, you can always step foot on the soft sand while enjoying the calming sound of the ocean.
Located in La Jolla, just a short drive from San Diego, is a cove teeming with wildlife for all to enjoy. In this cove, you can swim with sea lions as well as fish. You can even explore an underwater sea cave. This is also a great spot for kayaking if you are not interested in getting in the water. If you would like to snorkel with a guide, La Jolla Water Sports is a great company to book a tour. They will provide transportation to the cove as well as wet suits, snorkels, masks, and fins. Check out my video which documents my experience snorkeling in the cove here.
You will most definitely make a lifelong memory on a whale watching tour in San Diego. There are many companies to choose from when deciding which tour to take. These tours provide the opportunity to see sealife in their natural element. Year round, the coast of San Diego provides ocean lovers lots of opportunity to see whales (and yes, this means cute, playful dolphins too!) San Diego Whale Watch is one the many good companies to embark on this adventure with.
With San Diego being as old as it is, (the Spanish first landed in San Diego in 1542!) there are bound to be plenty of ghost stories to go around. Ghost tours are a unique way to learn some history about the city and get to see some places you may have not otherwise gotten to see. On this Gaslamp Tour, you can explore downtown San Diego at night for all its liveliness, and maybe you will see a ghost too.
The USS Midway tour is a a fun day-time activity for the whole family. On this tour, you will get a glimpse into the life of a Navy sailor on an aircraft carrier. This ship was the longest serving aircraft carrier in the twentieth century. As San Diego is a big military town, this museum gives civilians a good view of what is normally closed off to the public. This is a great activity for those who love military history, naval engineering, and the ocean.
The world-famous San Diego Zoo is a must-see. This zoo is typically considered one the best and largest zoos in the world as it is over 100 acres long and laid out very well. You can explore the zoo by foot, bus tour, or Skyfari – a cable car that takes you in the air to see the lush trees of the park from above. The zoo is home to over 3700 species of animals, so you will need almost an entire day to explore the entire zoo.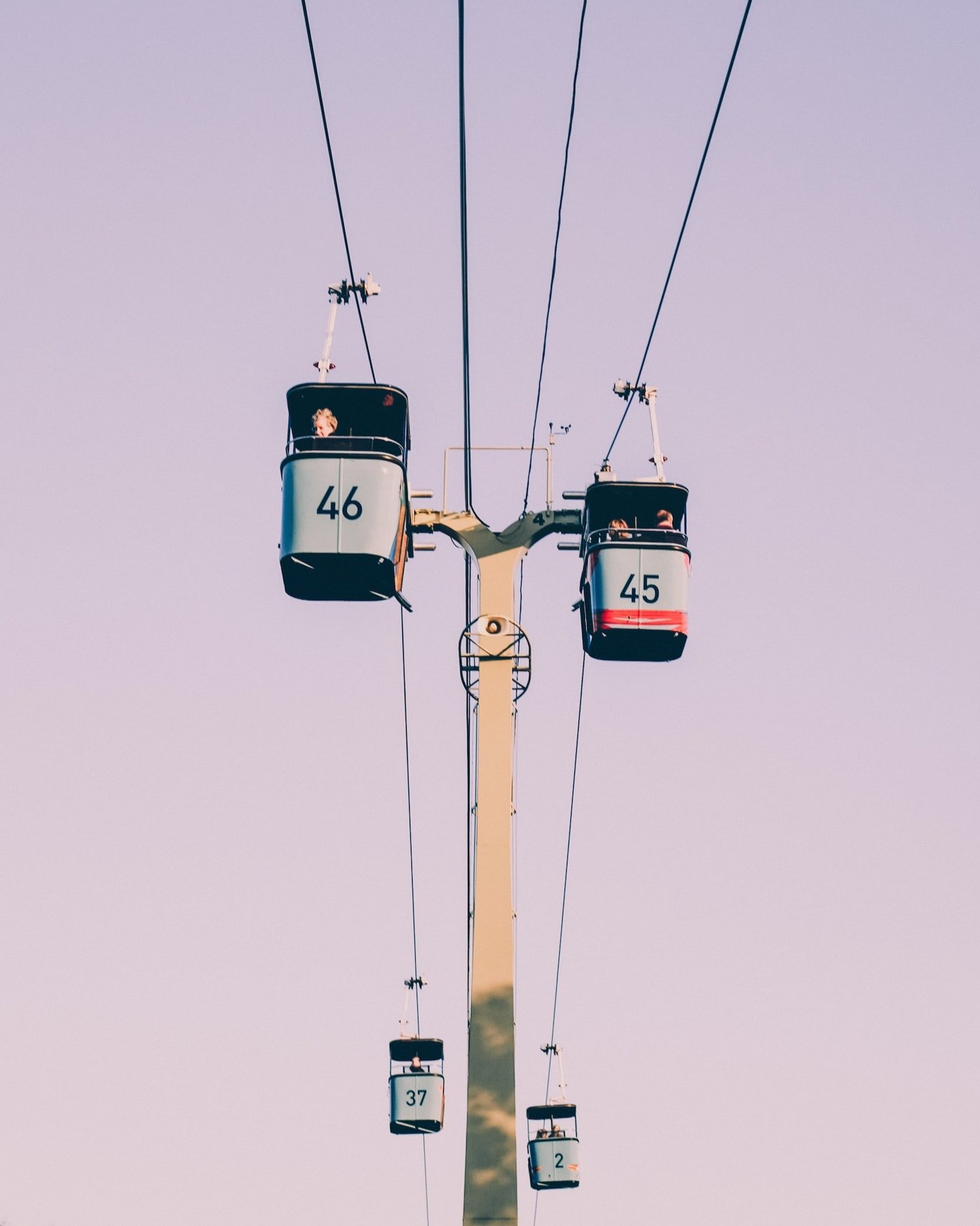 Take a step back in history when you visit Old Town in San Diego. This part of San Diego has preserved the historical style and architecture of the first European settlement in the city. There are a lot of restaurants and shops to choose from as well sights to enjoy. To many, this is considered the "birthplace of California." If you love history, cute buildings, or good Mexican food, this is the spot for you.
If you are interested in getting up close and personal to sea life, all the while looking at an incredible view of the Pacific Ocean, consider the Birch Aquarium at Scripps. This is a more affordable option to the San Diego Zoo, and it is still a lot of fun. One of the most interesting displays is a kelp forest that thrives in a two-story tall, 70,000-gallon tank. Additionally, there are outdoor pools with live creatures that visitors can touch. This aquarium is located 15 minutes north of downtown at the Scripps Institute of Oceanography at the University of California San Diego.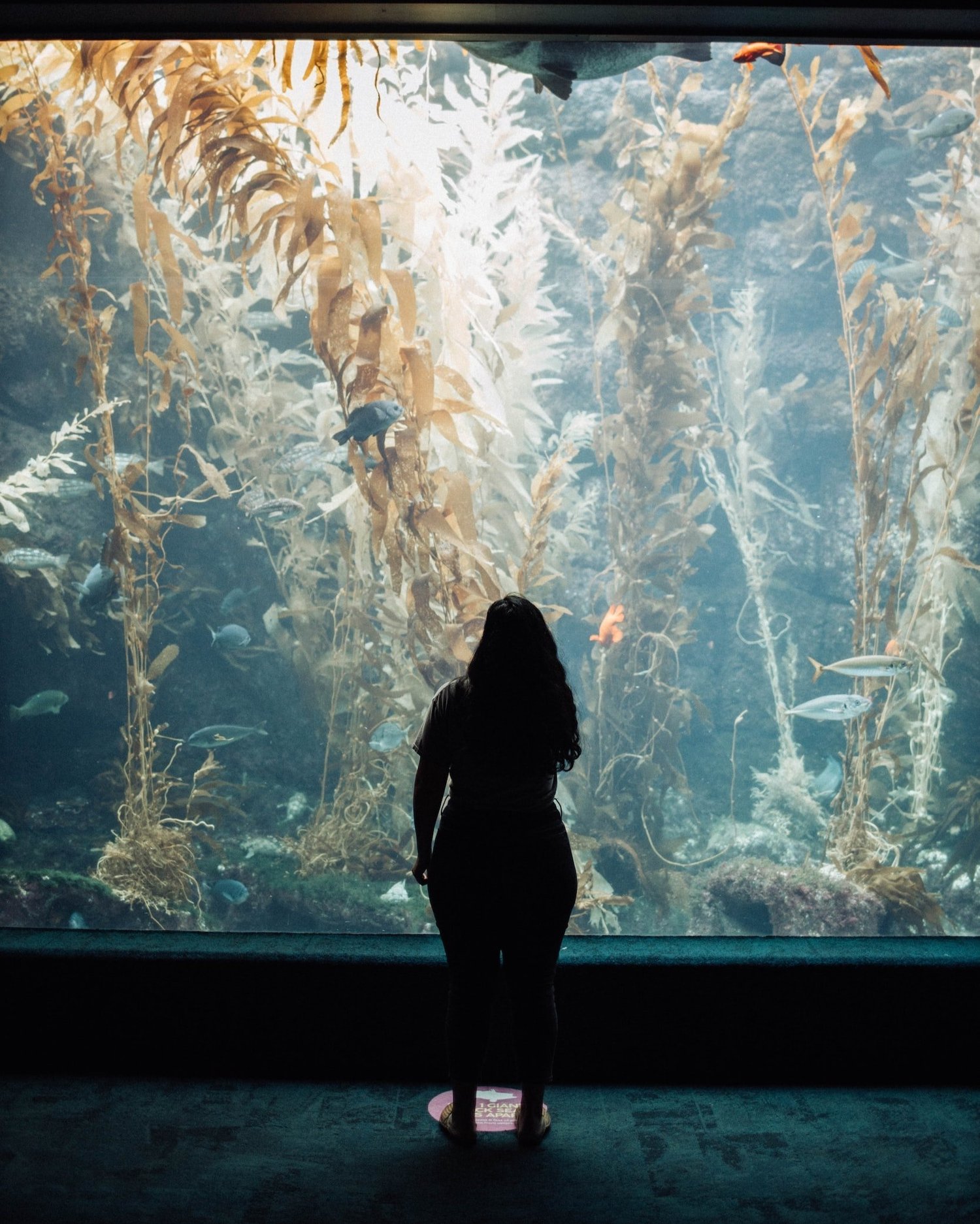 Takeaways
San Diego is an amazing place to visit. There is so much more to do and see when you are there. Hopefully, this guide gave you a few ideas to make your trip to San Diego memorable. With these ideas, your trip to Southern California will be totally radical, dude!