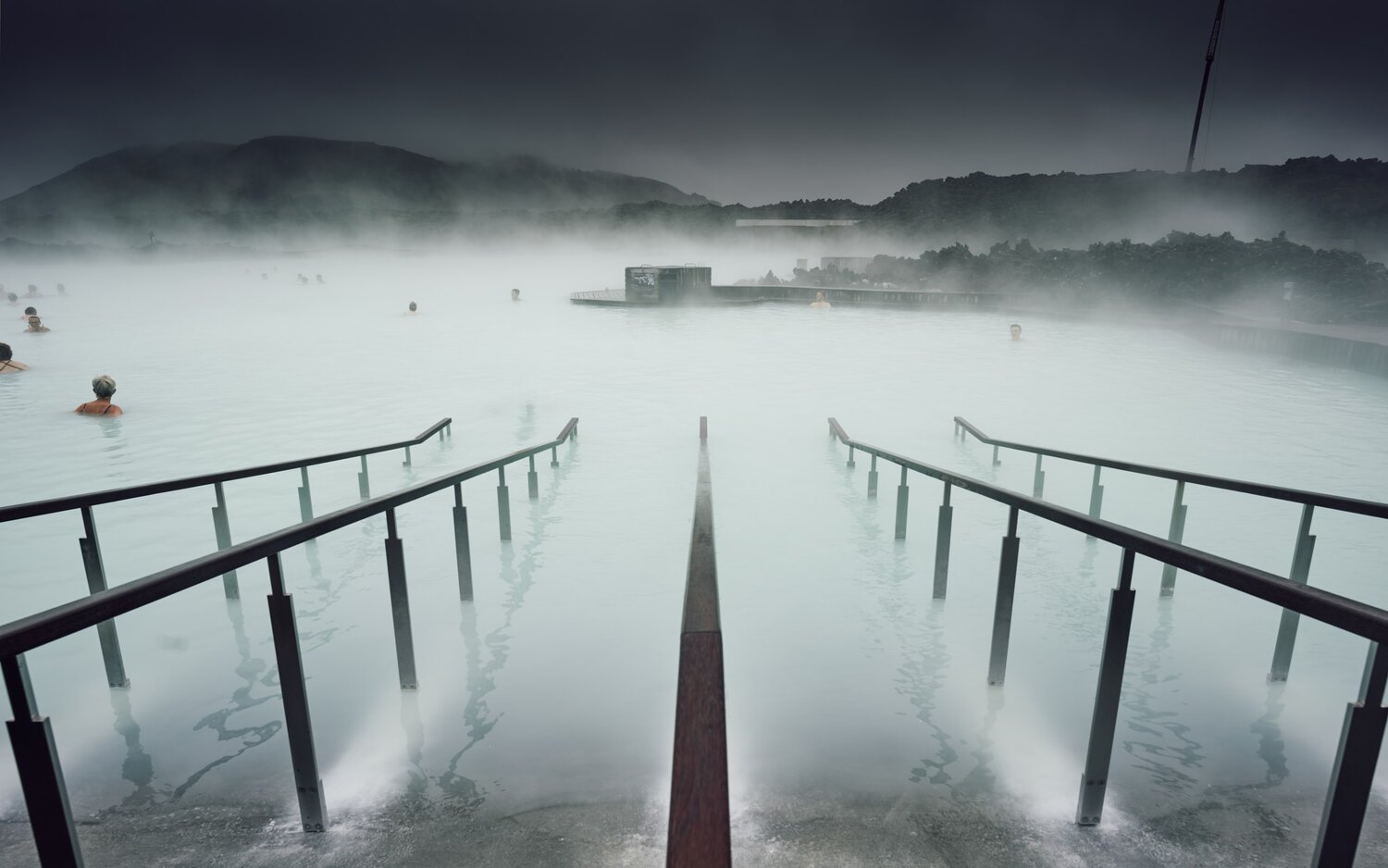 Are you planning to visit Iceland? These are all the tips to visit the Blue Lagoon that you need to know! The Blue Lagoon in Iceland is on many people's bucket list and for good reason. The warm, cerulean waters in the heart of a volcanic landscape are other worldly. In the midst of so much beauty, it is impossible not to relax. Before you take the plunge into this geothermal spa, here's what you should know about the blue lagoon.
This article is all about tips to visit the Blue Lagoon.
1. Condition your hair before getting in the water.
The Blue Lagoon is rich in minerals such as sulphur and silica that are great for the skin, however it will coat the hair making it stiff and difficult to manage. You can avoid straw-like strands by lathering your wet hair with conditioner before you getting in the water. The Blue Lagoon makes this simple and convenient with complimentary conditioner. Don't forget to deep conditioner after you get out of the water.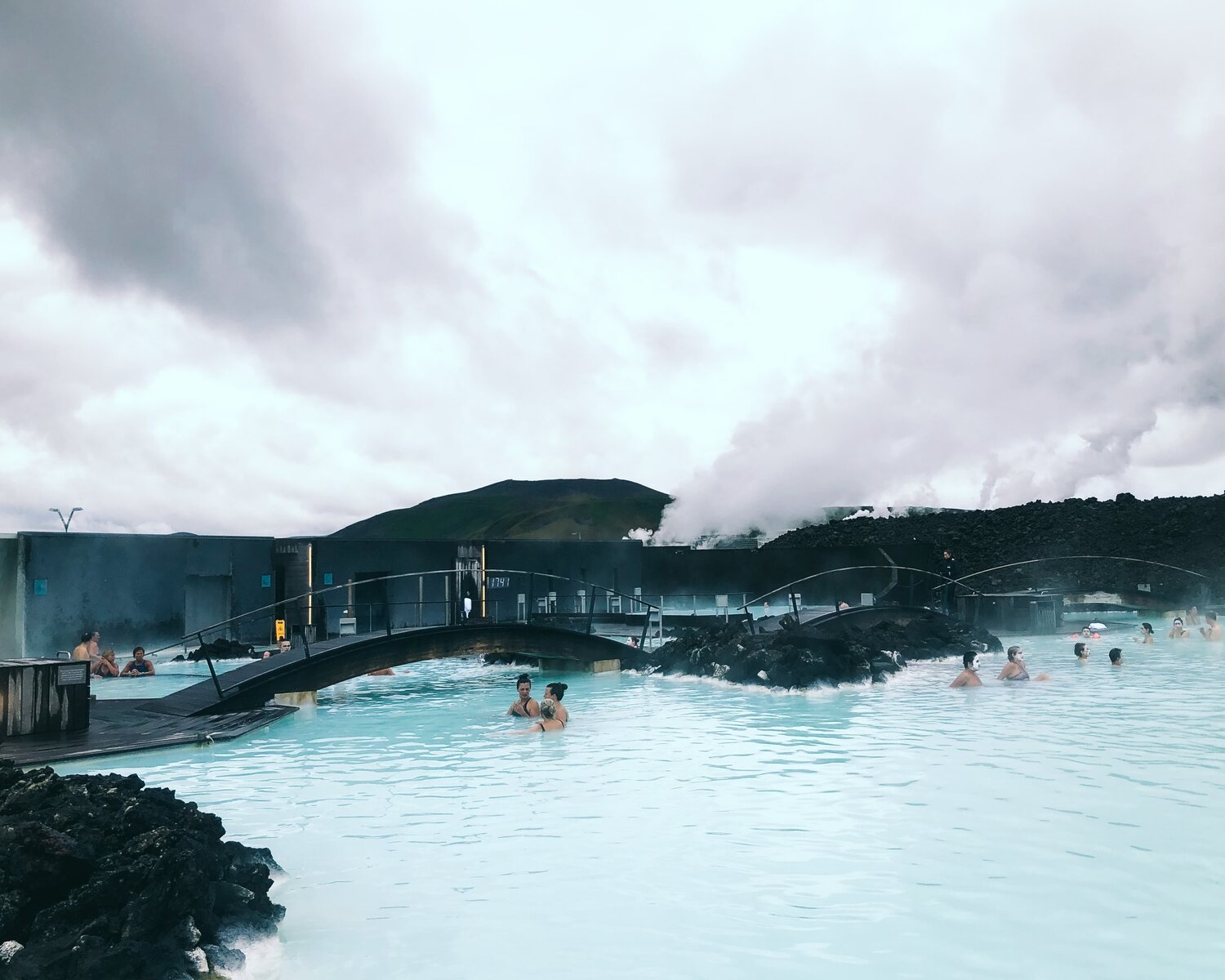 2. Go to the Blue Lagoon on your way to or from the airport.
The Blue Lagoon is about a 20-minute drive from the Keflavík Airport, but 45 minutes from Reyjkavík, the capitol. When you make your itinerary, I suggest you plan your spa excursion on your way to our from the airport to save you time and money with transportation. The airport has a shuttle service to and from the lagoon.
We visited the BL on the way to the airport after a week of road tripping and camping around the country. For me, ending the trip with a spa day after days of the outdoors helped me feel relaxed, refreshed, and ready for the flight back to Texas.
3. The floor feels squishy. That is normal!
There is a hut in the center of lagoon that dispenses the signature silica mud face mask. This mud is produced in the lagoon. As you swim around the lagoon, you will notice that floor feels soft and squishy in some areas. Don't freak out when you feel that under your feet – what you are feeling is the same type of mud that is used for their natural skin care products.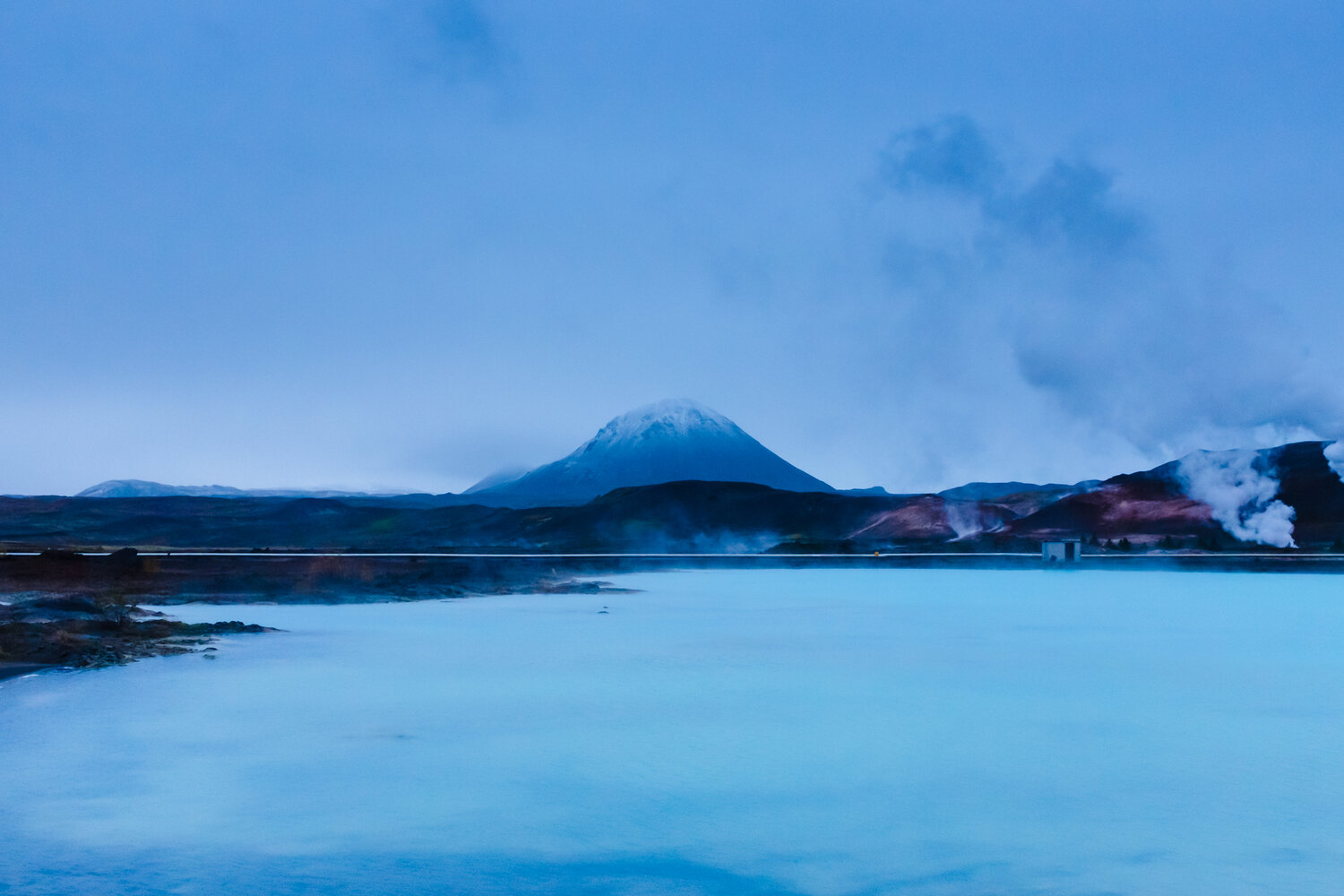 This article was all about tips to visit the Blue Lagoon.
Whenever you are able to visit Iceland, I highly recommend the Blue Lagoon. You will experience once-in-a-lifetime tranquility and serenity. Start planning your visit here!