This article is all about the best day trips from Dallas! Are you a Dallas local looking for a short road trip this weekend? Well look no further because you've come to the a guide of several of the best day trips from Dallas! Texas has a lot more places to explore than one may believe. Listed below are my top seven places for a quick getaway from Dallas, Texas!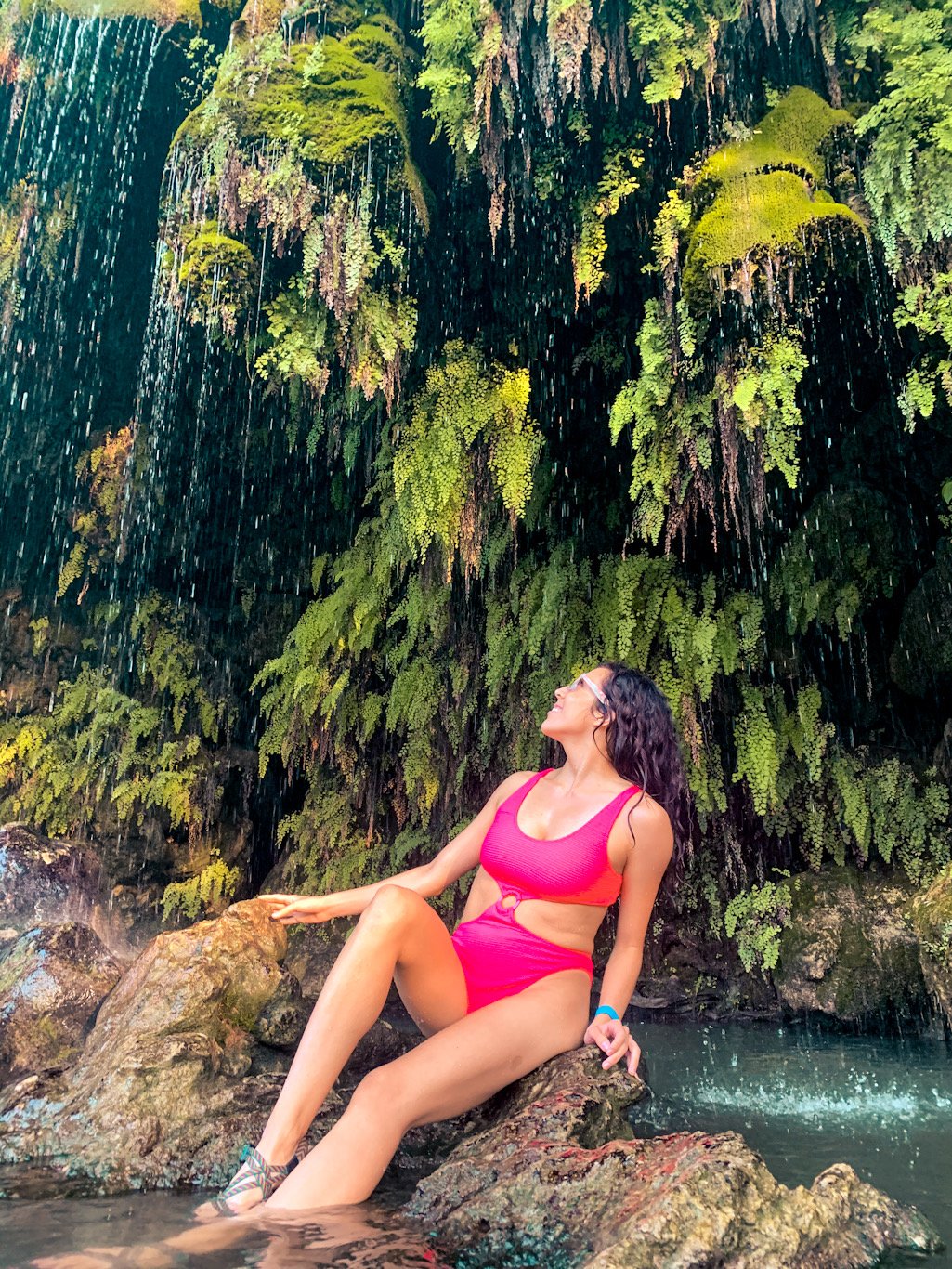 1. KRAUSE SPRINGS
TRAVEL TIME: 3 HRS 30 MIN
Located three and a half hours from Dallas, Krause Springs is a refreshing natural spring with a water temperature around 70 degrees year-round. The spring is most notable for the foliage-filled waterfall making for a wonderful photo spot.
Unquestionably, during the hot summer months here in Texas, the cool swimming hole is especially inviting. The springs are privately-owned, and they are located in Spicewood, Texas 30 miles west of Austin. They do not require reservations, but you will need cash for admission.
2. TURNER FALLS
TRAVEL TIME: 2 HRS 15 MIN
Turner Falls is a waterfall only 2 hours and 15 minutes from DFW. This waterfall is part of the Arbuckle Mountains of Oklahoma in Turner Falls State Park. If you don't like to swim, there are hiking trails you can enjoy. Not so surprisingly, it often gets crowded during the summer, so going early in the morning to claim a spot to set up a picnic is a must.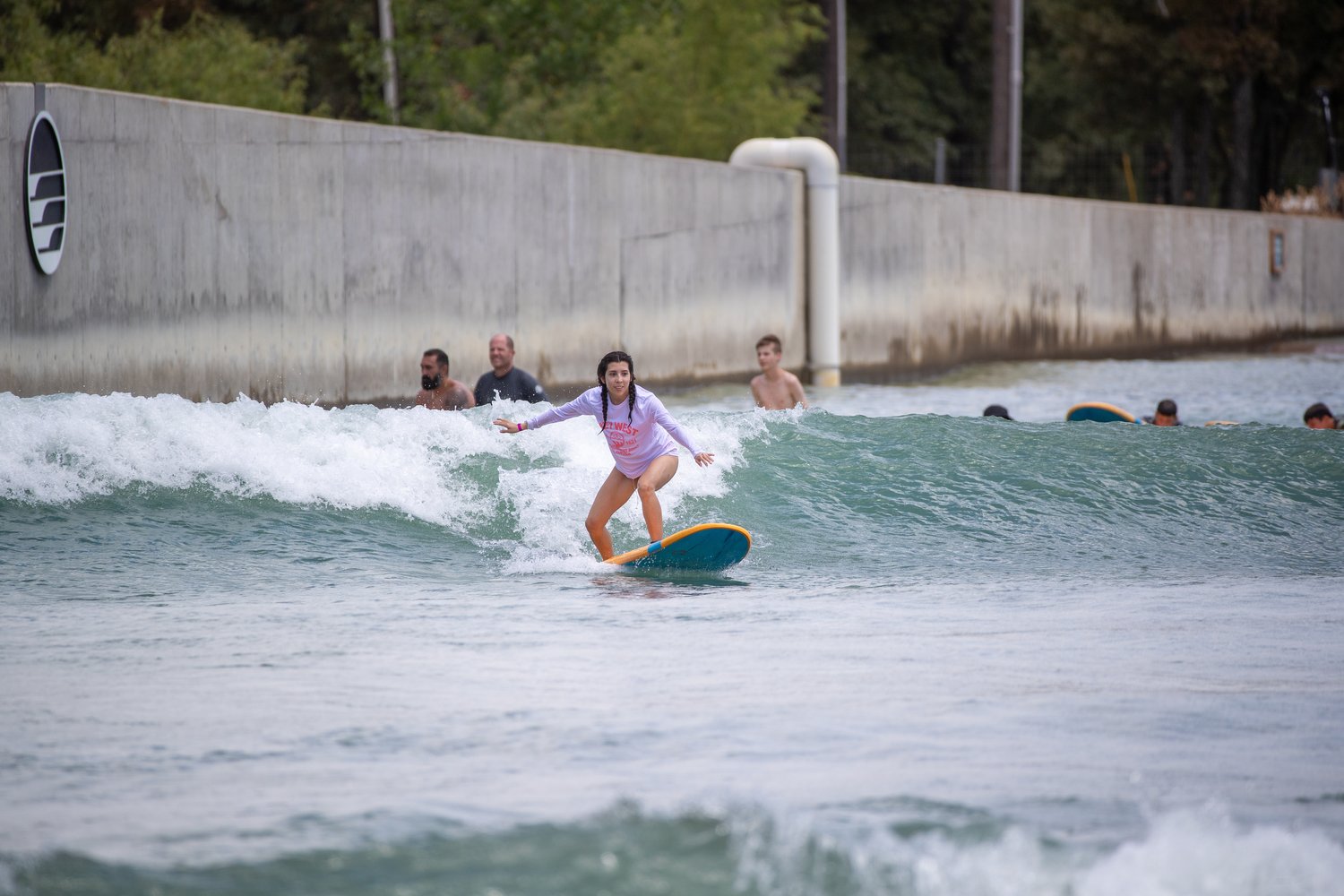 3. WACO SURF
TRAVEL TIME: 2 HRS
Surfing in Texas? Yes – and it is made possible by Waco Surf! Just 2 hours from Dallas is one of the biggest inland surfing and water sports facilities in the country.
Notably, this facility has been visited by famous athletes such as Shawn White and Bethany Hamilton as it is capable of producing perfect waves for surfers of all levels. Other attractions include a wakeboarding cable park, a lazy river, and the Wedge Slides. You can even extend your stay overnight at the Waco Surf Hotel if you're not tired of the fun yet!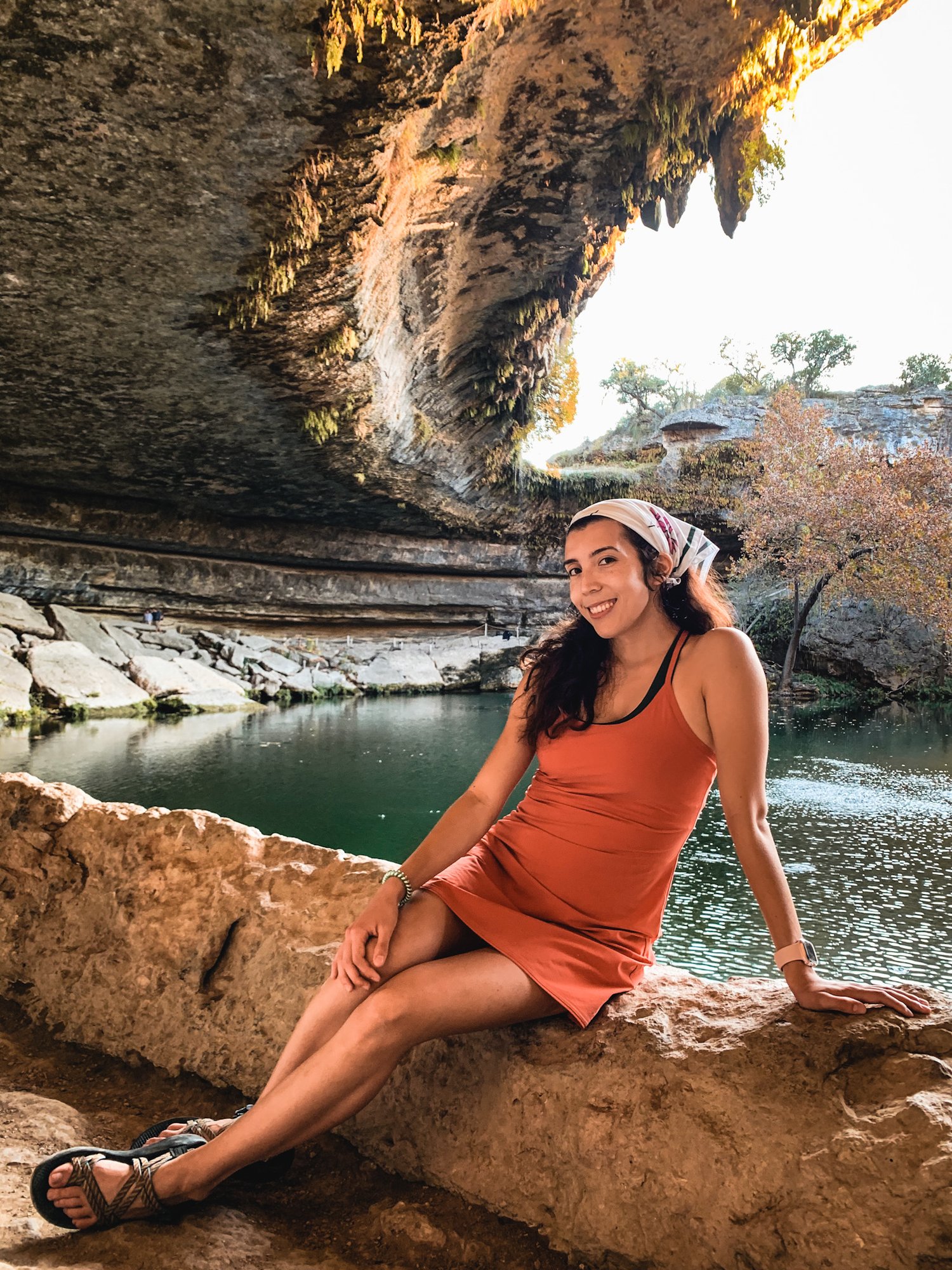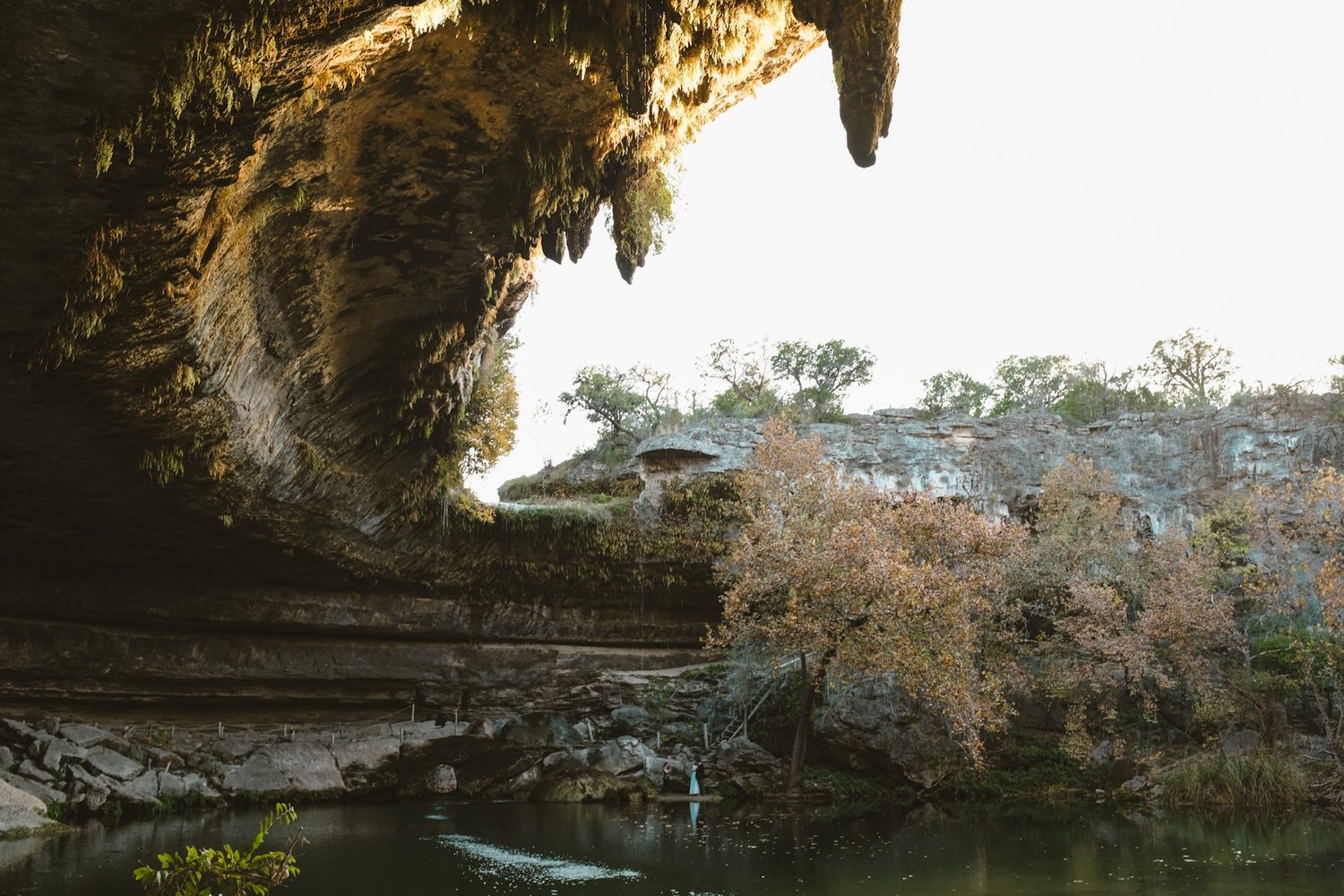 4. HAMILTON POOL
TRAVEL TIME: 4 HRS 15 MIN
Hamilton Pool is natural swimming hole that is part of the Balcones Canyonlands Preserve and is a little over 4 hours from Dallas.
It is no wonder that this beautiful spot has been a popular swimming spot in Central Texas since the 1960s. The pool is surrounded by slabs of limestone, stalactites, moss, maidenhair fern and cliff swallows. Reservations are required to enter the pool, so check online in advance before embarking on the road trip.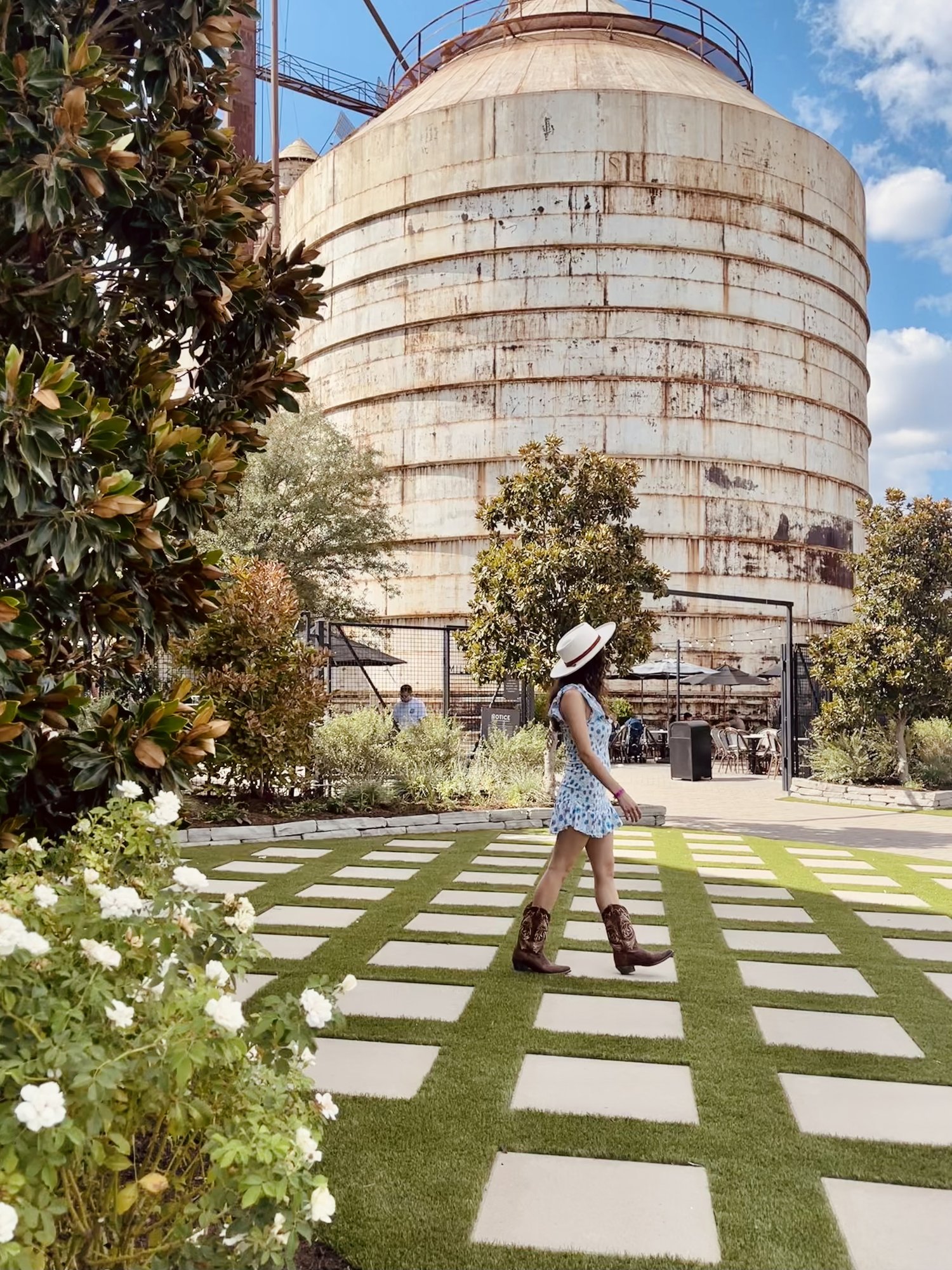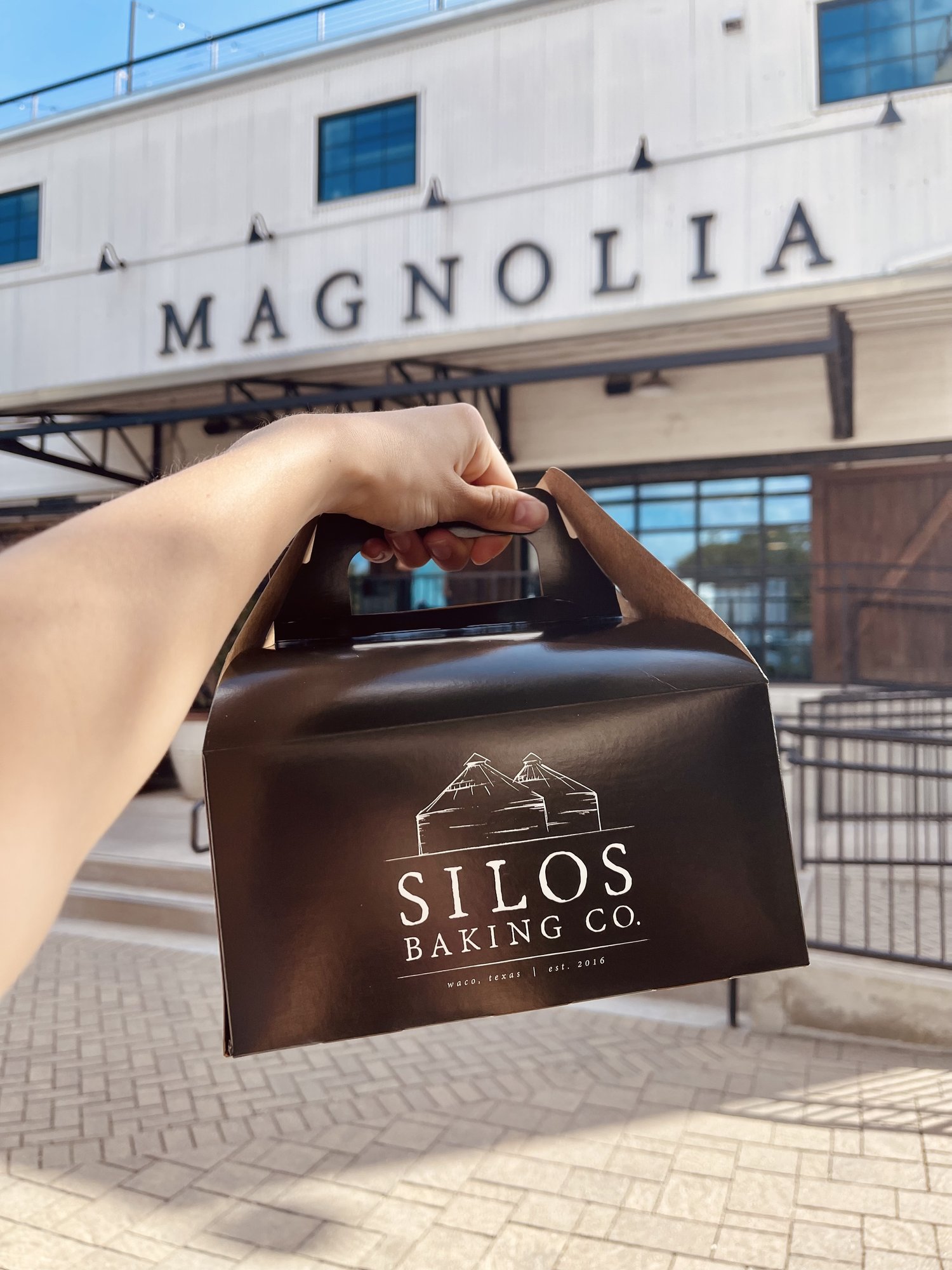 5. MAGNOLIA MARKET
TRAVEL TIME: 1 HR 35 MIN
Located in the heart of downtown Waco, Texas, Magnolia Market boasts these famous silos which stand tall amid the well-known shops owned by "Fixer Upper" stars Chip and Joanna Gaines. Admission to the complex is free. On the lawn you can play free games or picnic in the shade. There is even a cupcake bakery and coffee shop. The shops and grounds have events as well, so be sure to check out the calendar to plan your itinerary.
6. CADDO LAKE
TRAVEL TIME: 2 HRS 50 MIN
An abundance of cypress trees draped with Spanish moss tower the bayous of Caddo Lake State Park. This is the only natural lake in the Lone Star State, and spans over 25,000 acres on the Texas and Louisiana border. This park has something to offer for hikers, kayakers, and photographers alike.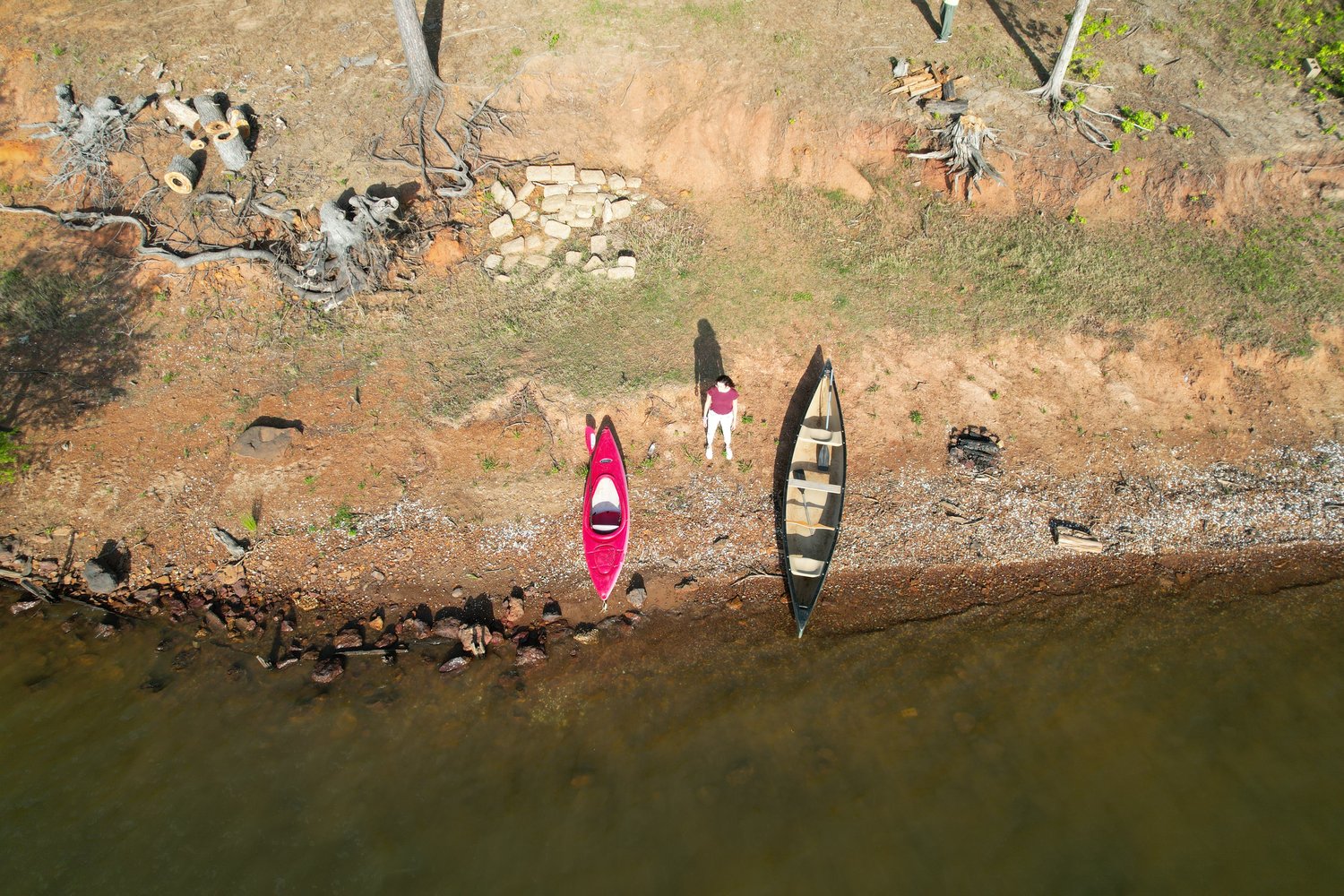 7. LAKE O' THE PINES
TRAVEL TIME: 2 HRS 41 MIN
If you're looking for an alternative to Caddo Lake, this one is for you. Lake O' the Pines is located about 2 hours and 40 minutes east of Dallas. The lake is surrounded by gorgeous pine trees that tower high into the sky. This is a great destination to escape the hustle and bustle of the big city to enjoy nature. At night, you can enjoy starry skies free of much light pollution. There are nice campgrounds and marinas for boaters as well.
This article was all about the best day trips from Dallas.
No matter your destination, you are will find a wonderful day-trip from Dallas. Since there are so many places to explore in the great state of Texas, you are going to have plenty of things to do during the weekend. Happy trails and have a good road trip!